Our Dogs
Our Past Stars
The Emem journey began a long time ago and there are numerous dogs that we would like to remember through these pages. Although we do not have pictures of them all that will successfully scan for the web, we have selected some that give you a flavour of our Past Stars.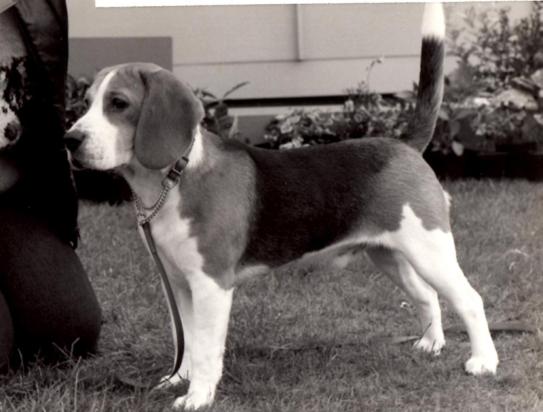 This is our Reserve CC winning Beagle Stewartdene Millionaire at Emem and below are Beagle babies.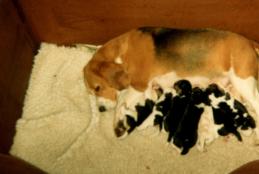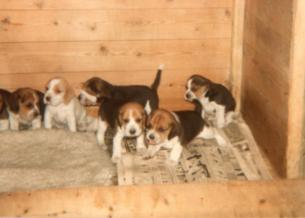 Next came the Border Collies ...... Kale Party Girl, our ISDS Registered Border Collie, worked Test C Obedience and lived to be 20 years old. She was the dam of Obedience Champion Jaff (owner Ken Smith) who won Crufts Obedience in 1984.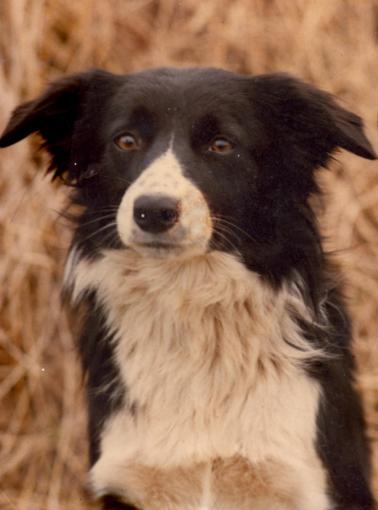 Not forgetting Sunny, our Sun Conure who lives loose among the Emem dachshunds!